Creating new "Collectors" in IRIS Powerscan
Creating new "Collectors" in IRIS Powerscan
This guide will instruct you through the process of setting up new document collectors to process files. You will need access to the IRIS Powerscan client in order to do this.

The Process

Open IRIS Powerscan

Go to File > Open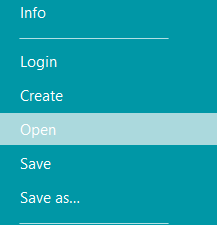 Right Click and existing Project > Copy > Paste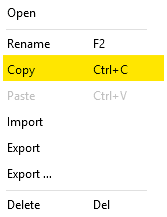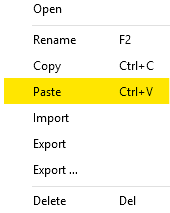 Double-click the newly created project. This will take you to the page which showed when you first opened Powerscan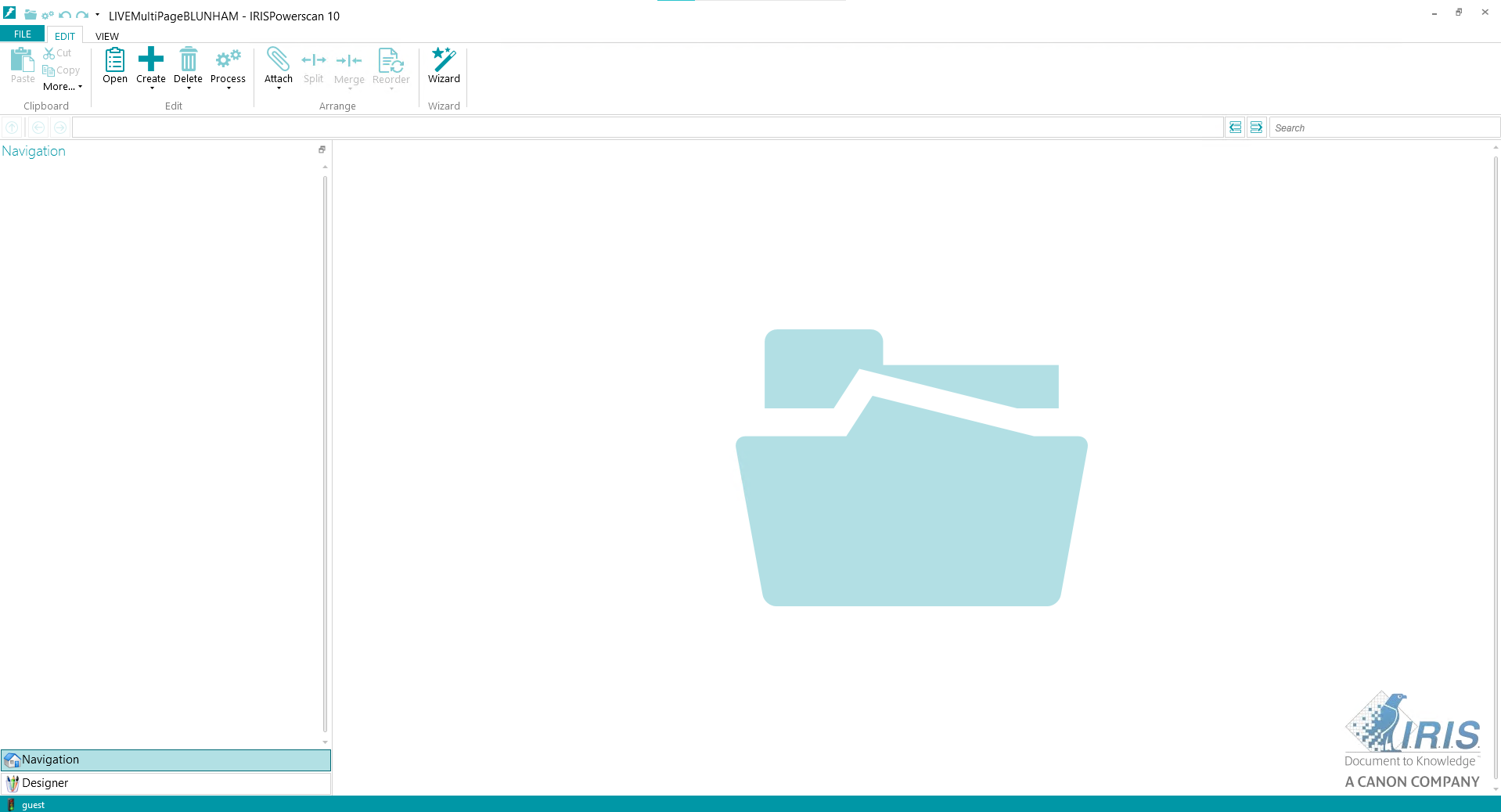 Select Designer from the bottom left of the page


Change the relevant information to correspond to the new collector


In our example, we copied a collector from "WAKEFIELD" so we will be replacing the words WAKEFIELD with BLUNHAM


The fields you may need to change this are:


Name

Path


The path may be different to our examples.

This is where you want the documents to be picked up from


Backup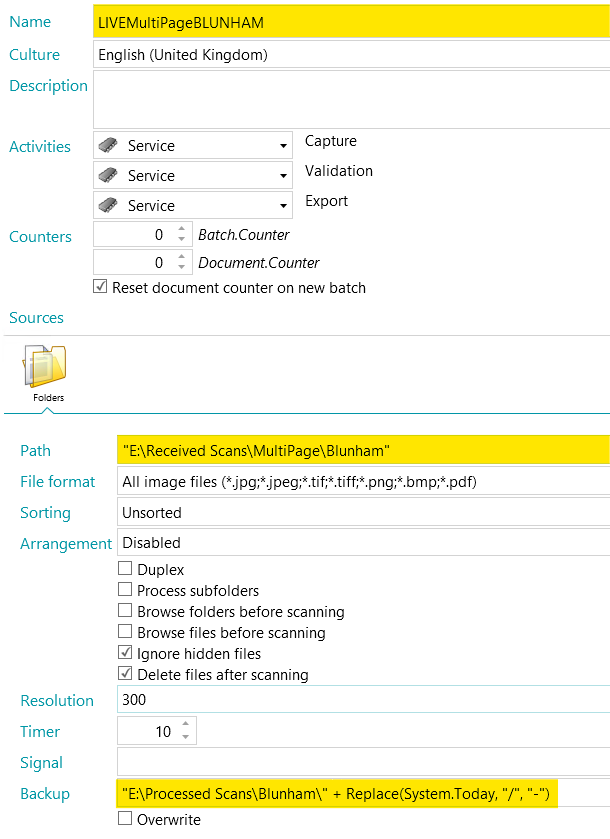 Once this is done, go back to the Navigation section

You have now set up a new collector in your Powerscan software. This will now start importing and processing documents.

If you have any questions or require any assistance, please feel free to contact the Spectrum Support Team at
support@spectum.tech
.
Related Articles

Creating a user in Therefore Online

Creating a Therefore Online User This article will guide you through the process to add a new user in your Therefore Online solution. You will need access to the Therefore Solution Designer and also administrator permissions within Therefore. Open ...

Installing IRIS Verify

Installing IRIS Verify This guide will guide you or your IT team through the installation process for the Verify software we provide for you. This contains step by step instructions to take you through each stage of the install process, along with ...

Adding Users in Flexicapture (Distributed)

How to add users in Flexicapture This guide will run through the process on creating new users in the Flexicapture system and give them the relevant permissions to access the system. Importing Users To import users into Flexicapture, follow the below ...

Adding a New Stamp in Therefore (Solution Designer)

Adding a New Stamp to Therefore This guide will show you how to create a new stamp in the Therefore Solution Designer for all users to use. You will need the Therefore Solution Designer on your PC and the relevant permissions to access the Stamps ...

Creating UniFLOW Reports

Creating UniFLOW Reports This knowledgebase article will guide you through the process of creating UniFLOW reports for print monitoring. These reports can come in many different formats, the most commonly used are Detailed reports which show ...