Updating Content Connector to oAuth.

Following the changes of Microsoft making changes to the way we can access mailboxes, any existing Content Connector solutions will need to be moved from Basic Authentication (Username and Password) to oAuth (using Client ID and Secret). This guide will go through the process of how to configure this to work with customer solutions.

Please note that Therefore will need to be on or above the versions stated below:

- Therefore 2020 Update 6
- Therefore 2021 Update 3
- Therefore 2022 Update 1

Azure Configuration
- Log into the Azure Portal as an administrator

- Navigate to "App Registrations"

- This can be searched for in the portal:


- Select "New Registration"

- Enter the name of the application and configure the below: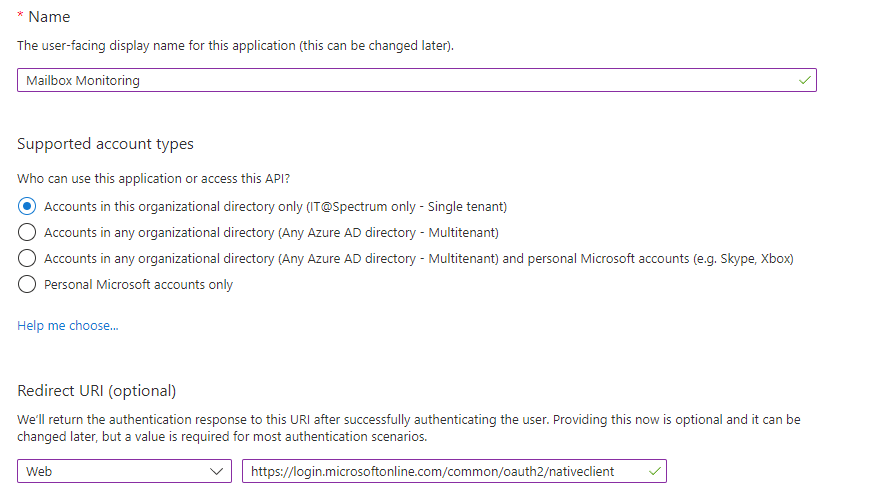 - When the App Registration is created, take a copy of the Application (Client) ID:


- Once you have taken a copy of the required information, navigate to "Certificates & Secrets":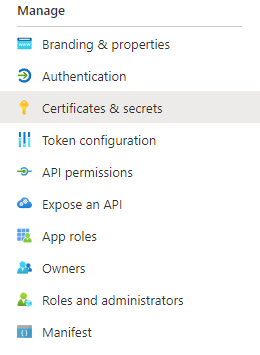 - Select "New Client Secret" and fill in the relevant information

- The maximum time a secret can be kept is 2 years

- Take a copy of the "Value" as this is your Client Secret:



If you navigate away from this page before taking a copy of "Value", you will not be able to copy this and will need to create a new secret.
- Navigate to "API Permissions"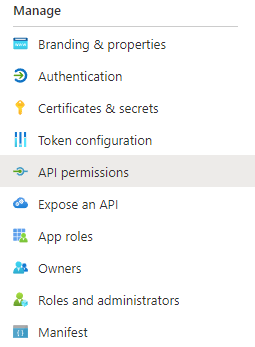 - Select "Add a Permission" and select the following: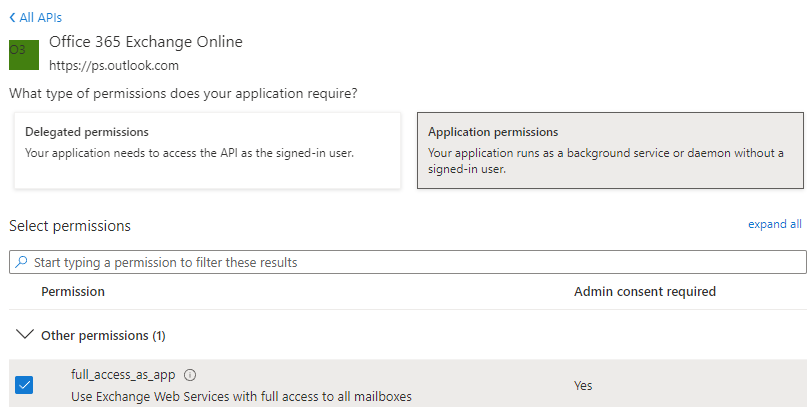 - Do the same for the Microsoft Graph: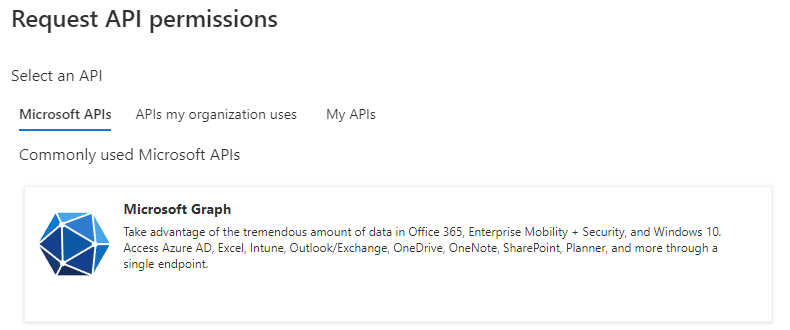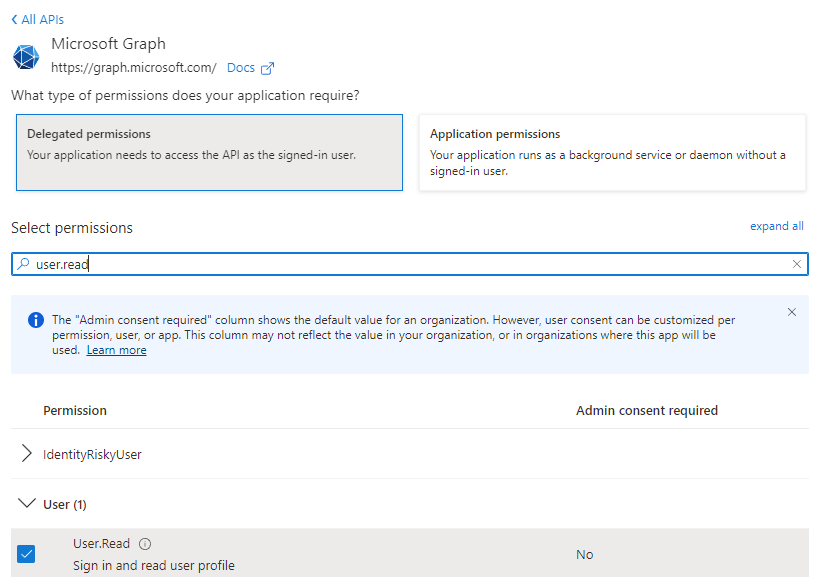 - Once you have added the permissions, select "Grant Admin access for XXXX"


Therefore Configuration
- One you have done this, you are ready to enter the information into your Therefore Content Connector Mailbox Monitor like below: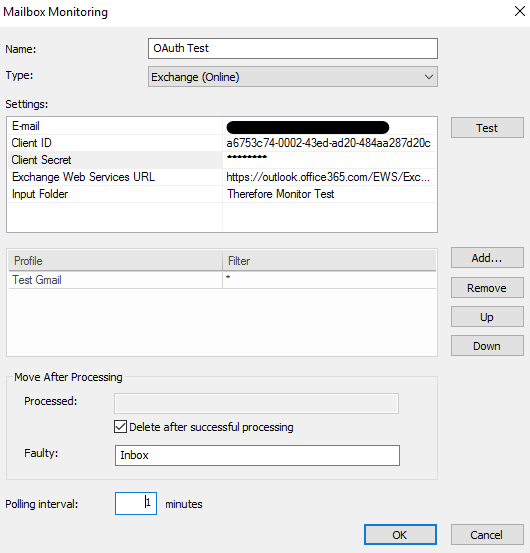 Email: The email address of the account you want to monitor

Client ID: This is the "Application (Client) ID" you took a copy of earlier
Client Secret: This is the secret you copied earlier

Input Folder: This is the folder Content Connector will monitor for new emails

- When you click test, providing this has been filled in correctly, you will the below message:


- Click OK to confirm all of the changes you've made and you're good to go!