Changing SMTP Settings in UniFLOW
Changing SMTP Setting in UniFLOW
This short guide will instruct you how to change the SMTP configuration in UniFLOW for email notifications or scan to email on the Canon devices. You will need access to the "Server Config." section in the UniFLOW Server Configuration in order to make these changes.

Changing the Configuration

Access the UniFLOW Server Configuration URL


http://<server>/pwserver


Navigate to "Server Config."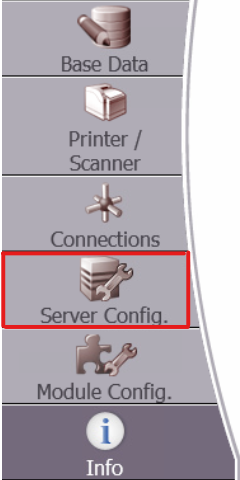 Select "Notification"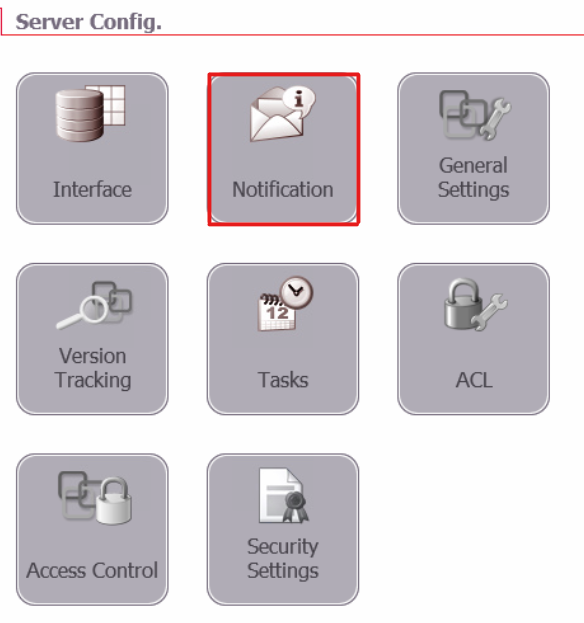 Select SMTP Server


Select "Add SMTP Server" and enter the relevant information for your SMTP configuration
Once this has been done, select "Create"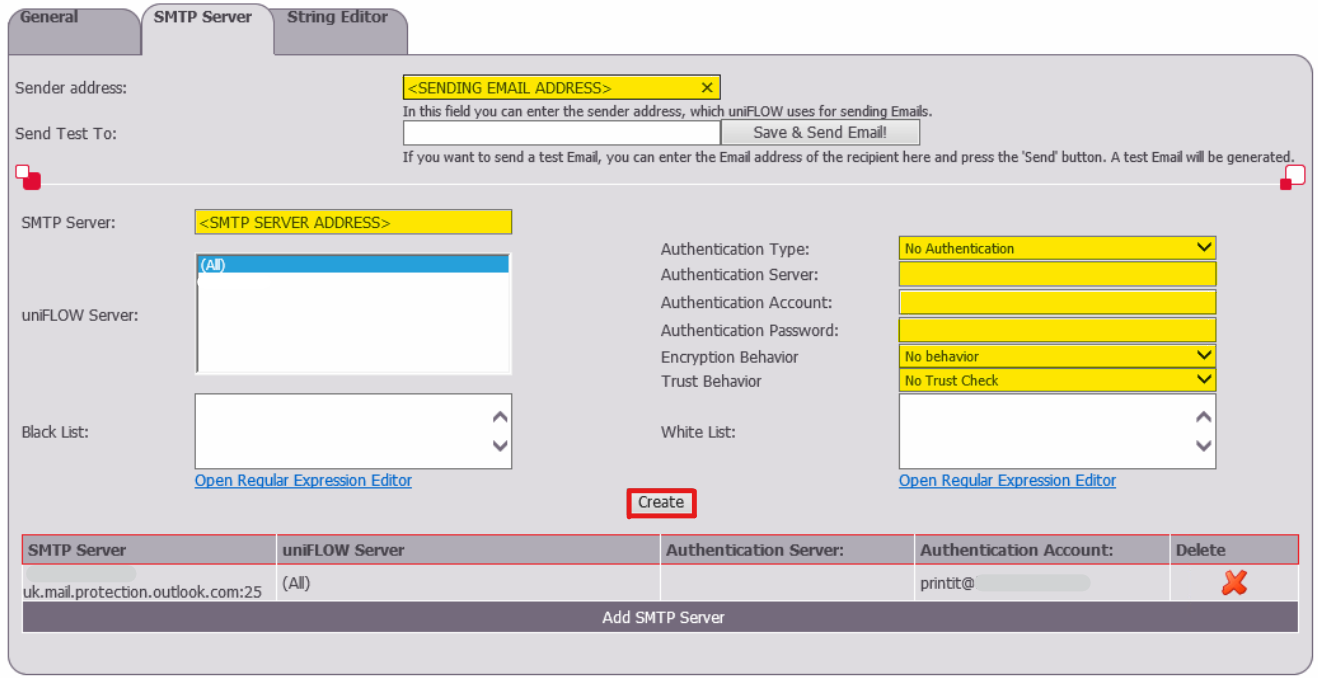 You can test this by entering an email address into "Send Test To:" and clicking "Save & Send Email!"

You can also delete any unneeded servers by clicking the cross on the right-hand side


Existing servers can also be changed by selecting these, making the changes and selecting "Save"


"Save" will be shown where "Create" is displayed in the above image
If you have any questions or require any assistance, please feel free to contact the Spectrum Support Team at support@spectum.tech.
Related Articles

Editing Report Recipients in UniFLOW

Editing Report Recipients This guide will show you how to edit the recipients in existing UniFLOW reports. This will allow you to change who UniFLOW reports are sent to when they are produced as long as you have the relevant access to the UniFLOW ...

Creating UniFLOW Reports

Creating UniFLOW Reports This knowledgebase article will guide you through the process of creating UniFLOW reports for print monitoring. These reports can come in many different formats, the most commonly used are Detailed reports which show ...

Checking Spindle User Settings

Checking User Settings in Spindle This article will be a brief instruction guide on how to check the user settings in Spindle are configured correctly. This can also be used to compare settings between users for new installs. You can find how to ...

Changing Email Addresses in Therefore Reports

Changing Recipients in Therefore Reports This guide will show you how to add or remove recipients in a Therefore report. You will need permission to the Therefore Solution Designer and permission to alter the report. If you do not have this ...

Adding an Identity In UniFLOW

Adding an Identity This guide will demonstrate how to add a new identity to a user already existing in UniFLOW. This method is mainly used for Adding PIN codes for users to be able to log in and release their prints at the copier. However, this can ...